RAINWATER HARVESTING
• Rainwater harvesting (including rainwater recycling and some versions of grey water recycling) displaces a large proportion of the water that would otherwise be provided by the mains supply - thus reducing overall water supply costs.
• It can provide an off-mains supply for remote areas.
• It enhances a property and can completely satisfy the water requirements of the various levels of the Code for Sustainable Homes.
• It can form part of an attenuation and rainwater management scheme, by reducing storm-water runoff and controlling the flow-rate off site. As required for SUR1.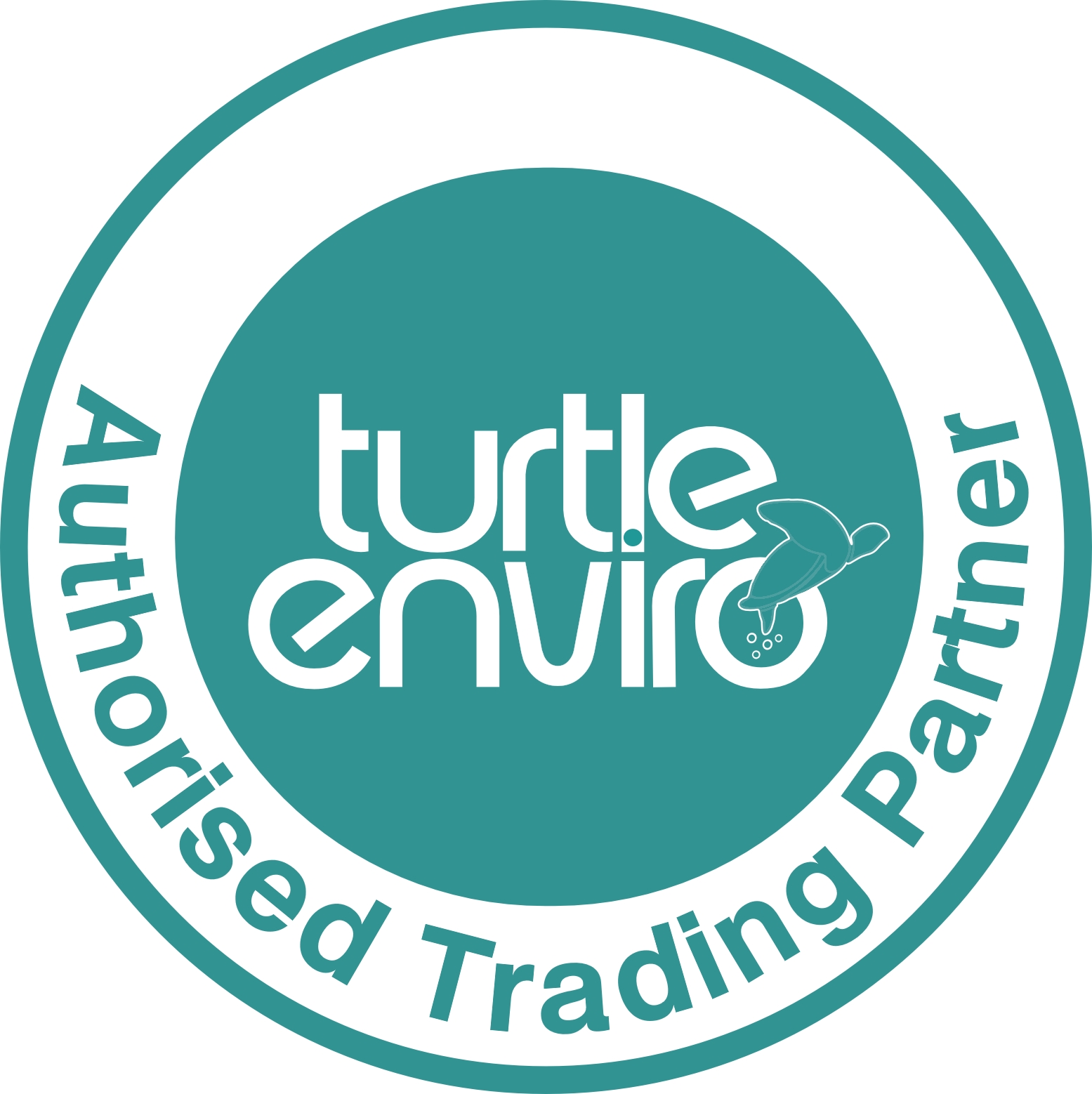 Design and Installation Service: Turtle Enviro can offer you or your client overall advice on the suitability of all of the above with regard to the Code for Sustainable Homes and BREEAM standards. They also have a dedicated team that can offer an installation and commissioning service to provide peace of mind to our clients that the system is professionally installed. This is supported by a 12 month return to site warranty that covers defective product. The installation of a rainwater harvesting system requires the services of 3 trades, groundworkers, plumbers and electricians. Turtle Enviro's Rainstore team will project manage your installation to ensure that all aspects of installation are correct and to our high stand. If you would like further information or to arrange for a quotation for installation/commissioning of your tank please speak to one of our sales team who will be happy to advise